After an interval of two years due to the pandemic, the organisers of Buyer Point are preparing the restart of this European event dedicated to buyers in the DIY and home and garden sectors. The 18th edition will take place on 18 May 2022 in Milan, in the north of Italy.
Although there will be more than 150 stands, the organisers wish to point out that Buyer Point is not a traditional trade exhibition, but "a unique event in Europe where all the top buyers can have a rapid stream of short 15-minute one-to-one meetings with potential suppliers selected in advance online". According to them, it is a new way to bring demand and supply together. During the first 17 editions, more than 7 000 one-to-one business meetings took place at Buyer Point.
The event is organised by the Italian publishing house of Collins based in Milan. Gruppo Editoriale Collins publishes the trade magazines Mondo Pratico (www.mondopratico.it), Ferramenta & Casalinghi and Greenline (www.greenretail.it), amongst others.
Since the aim of Buyer Point is to give value to buyers' work, offering them some innovative services, access to the event is reserved exclusively for the top buyers invited to it, in addition to the exhibitors, of course. This format allows the buyers to visit the stands smoothly and get the most out of the experience.
All the main Italian retailers will visit Buyer Point on 18 May, the organisers announce: DIY stores, garden centres, hardware wholesalers and the most important online stores. In addition to the 50 Italian retailers that will participate in the speed-dates, Buyer Point will also host 43 international retailers, many of whom have already visited Buyer Point in the past and found the format very useful, innovative and concrete.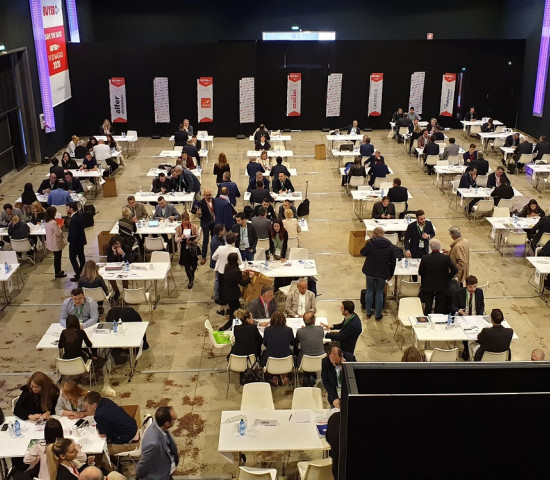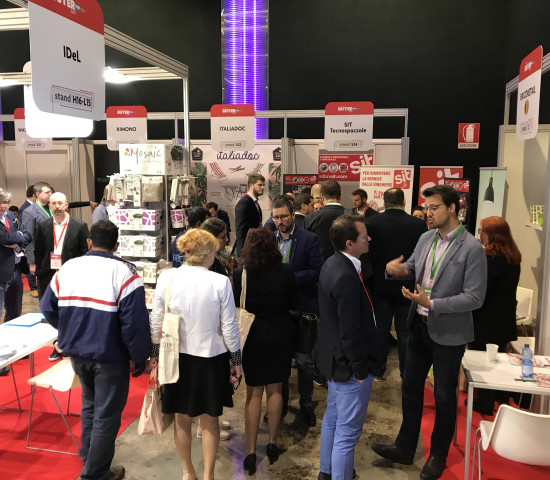 Any supplier, Italian or not, can request meetings with the buyers free of charge by registering their company on the website www.buyerpoint.it/english and uploading pdf catalogues, web links, videos and technical data sheets of their products. In this way, the buyers are provided with a large pool of potential suppliers, larger than the number of exhibitors appearing with a stand at Buyer Point on 18 May. Buyer Point thus creates a database that will remain at the disposal of the buyers all year long and will be updated for the next edition of the event.
Any international buyer wishing to attend Buyer Point on 18 May simply as a visitor or to take part in the speed-dating can e-mail buyerpoint@netcollins.com before 6 May.
For further information see www.buyerpoint.it/english or buyerpoint@netcollins.com