For several years now, the store tour has been part of the build-up to the Global DIY Summit. It also gives the organisers the opportunity to showcase their organisational skills right from the start, and so this year six buses full of industry experts from across the globe cruised through the greater Copenhagen area.
Probably the most instructive destination of the originally arranged tour led them to the middle of the old town. The Danish chain Silvan, owned by German investment company Aurelius, opened a flagship store there a year ago to test and develop the city-centre DIY business. This test proved extremely successful, with those involved reporting that "the store was in profit after 15 days".
Unsurprisingly, the decision has already been taken to expand this format further. Its key data comprise a small retail area (1,080 m², in this case on two floors, with only around 6 000 SKUs, big on merchandise groups such as plants plus containers, lighting and fastenings, and of course a link to the online shop. And a feature highly typical of Copenhagen: the e-cargo bike.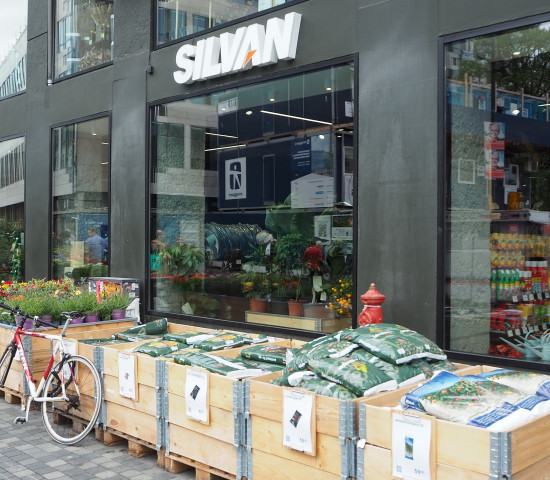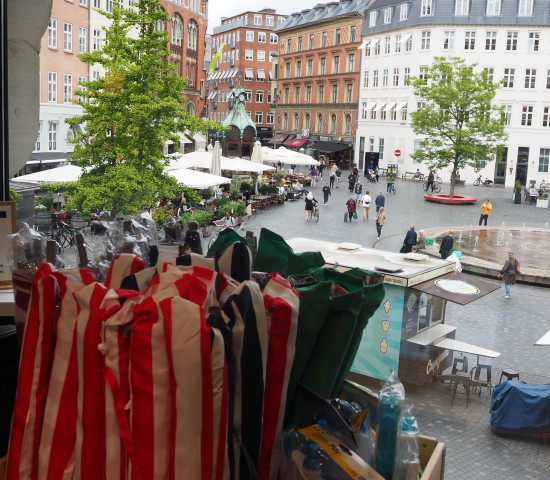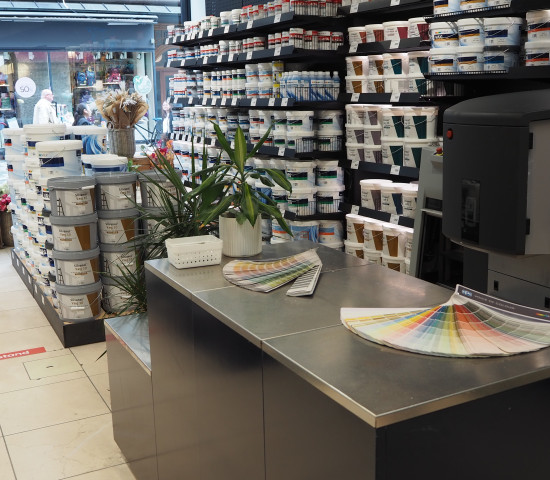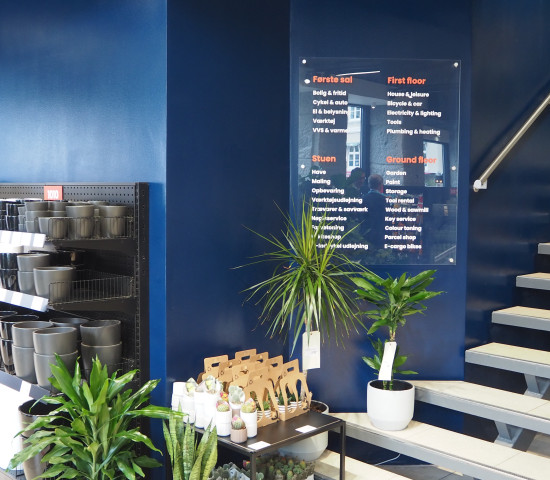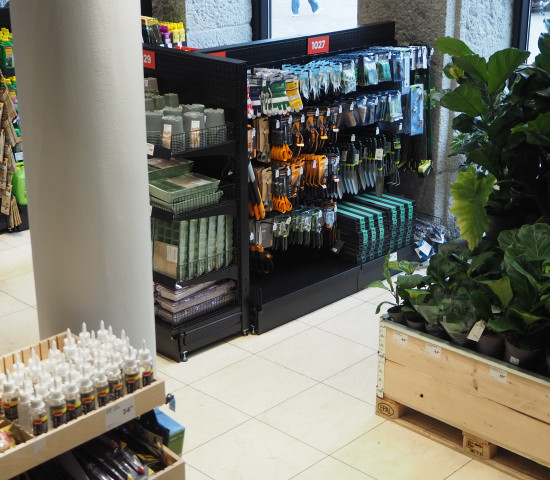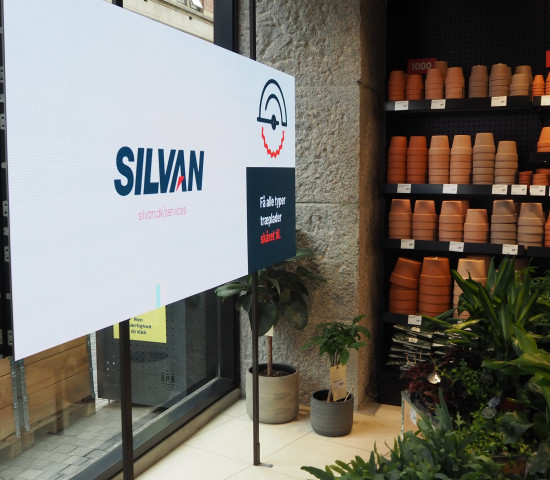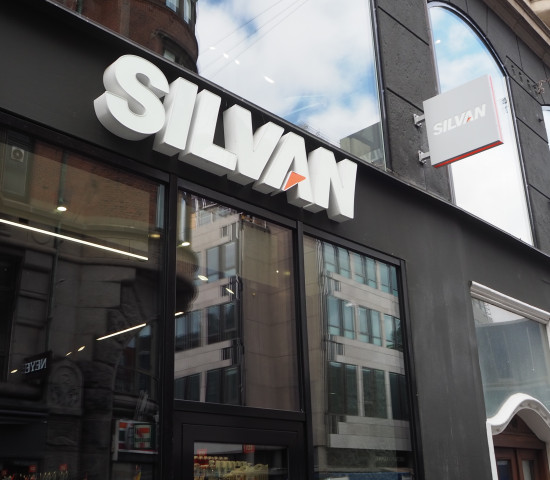 The international group of visitors also found a store belonging to the XL-Byg cooperative, which also has cooperative partners in Norway and Sweden, to be very Danish. Around 70 per cent of sales derive from trade customers, with workwear playing a major role, for instance. At the same time, the store visited proved to be very consumer-oriented. For example, it was classified as a Weber Certified Store with its barbecue department. In total, over 40,000 items are offered for sale.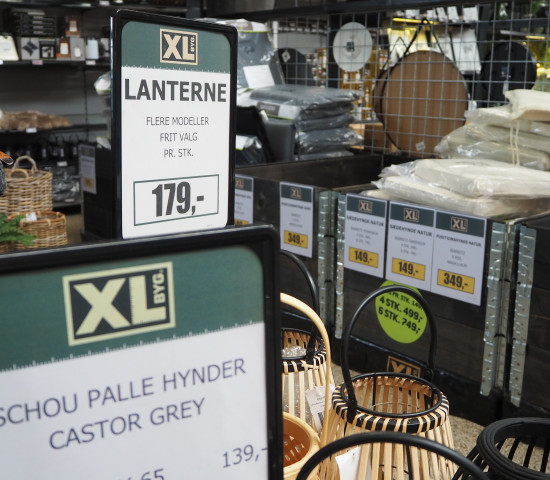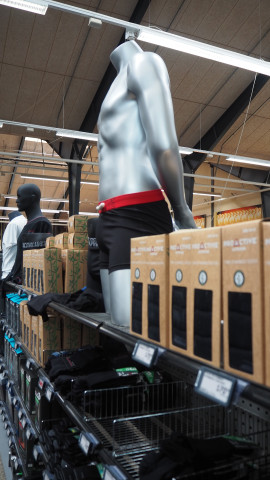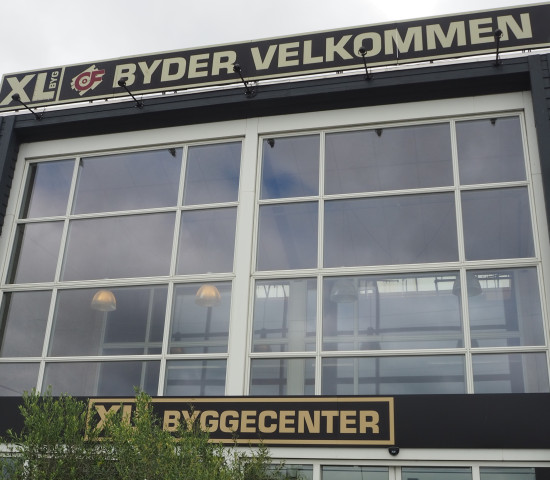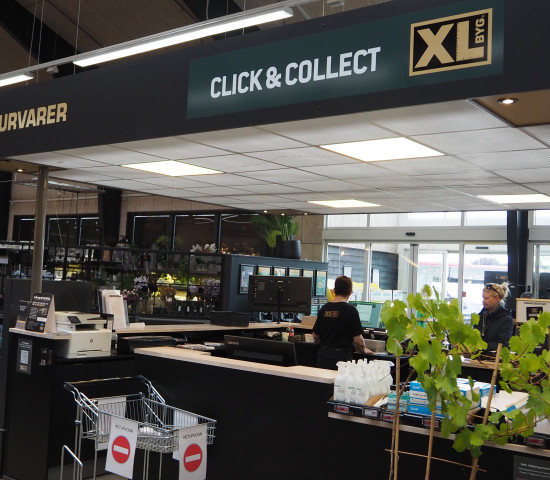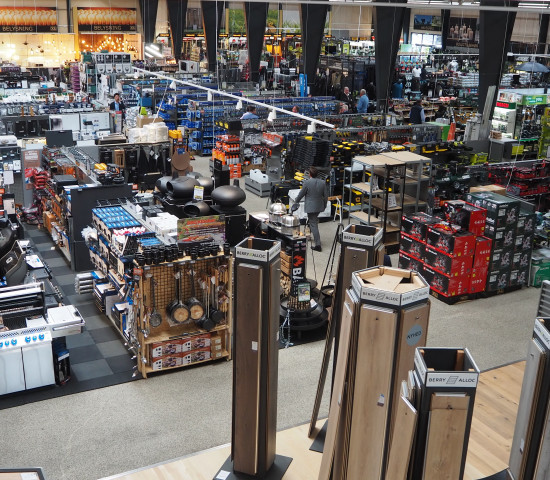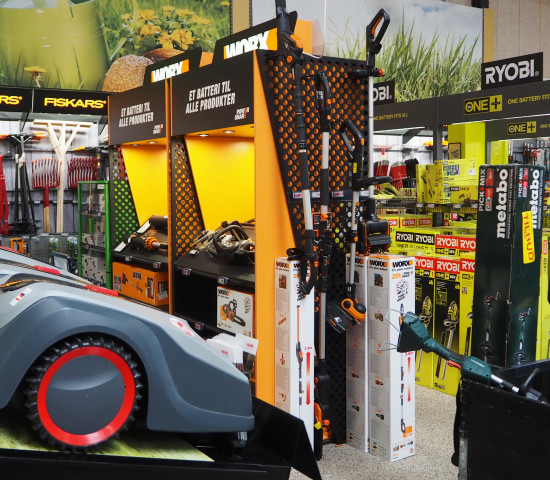 Stark (a group which includes Raab Karcher in Germany) is completely geared towards trade clients. The Stark City store, not far from the city centre, is open round the clock. In their yellow high-visibility vests, the visitors toured a 10,000 m² warehouse (plus another 10,000 m² outdoor area) and the 2,500 m² store, which stocks professional brands of materials and tools and also a large assortment of workwear.