Spotlight on your new product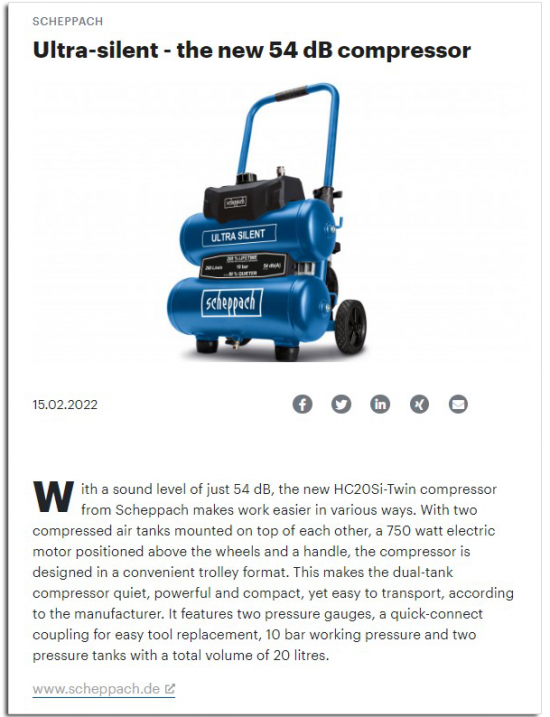 The product promotion package

Your product is presented
Price € 200.-
Optional:
Video plus € 50.-
Picture gallery (up to 5 pictures) plus € 30.-
All prices plus VAT
Data delivery
Headline (max. 40 characters)
Text (approx. 500 characters incl. spaces)
Picture(s) (minimum 1 000 pixels wide, if possible landscape format in 2:1 ratio)
Weblink
Video (Youtube link or video file in mp4 format)
The product presentation will appear on the website in the Focus | New Products section, chronologically by publication date.
Publication at least once in the newsletter within 2 months from the month following the publication date on the website. Newsletter comes out twice a week.

Order product promotion package